Home
›
Off Topic (NRR)
Movies that made you weep...like a little bitch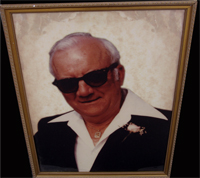 PrimeCutsLtd
jersey fresh
2,632 Posts
I know most of you strutters are bad ass mofo's. I've also seen you cry from time to time. It's ok we've all been there. I know there are some movies that made you cry like a little bitch. Don't be afraid to share. I've gotten misty once or twice during a movie...It's ok. What's not ok is getting misty during "very special" sitcoms. Here's two movies that got me....
That part when he graduated and that motorcycle guy (who didn't speak for years) cheered for him. I must say it got me. Also
When they all started chanting, "Rudy, Rudy, Rudy" again it got me. A lot of people told me field of dreams got them. I thought that movie was lame and didn't do squat for me. Any others?