Home
›
Off Topic (NRR)
MEMORABLE FARTS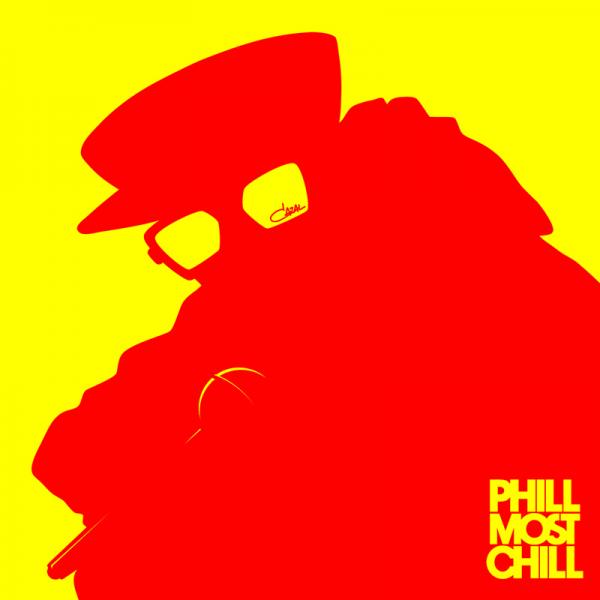 Phill_Most
4,594 Posts
One time when I was in like 7th grade I was sitting in math class, and I had this massive fart inside of me that I was holding back. But the gas pains were getting to me, man. I had to release it. I thought maybe if I just eased it out I could do it silently. Right at this time the teacher, who was a funny guy, walks over to the window and says he's gonna shut it because it's getting chilly. Then it happened- that fart that I tried to let slip out unobtrusively erupted through my cordurouys with a loud foghorn-like sound that filled the room and even seemed to echo. The teacher says, "On second thought, maybe I'll leave the window open". The whole class busted out laughing. I was mortified!

Especially to see the cute girl who sat next to me in class looking at me with ridicule in her eyes, just snickering at me. I got teased over that for awhile, until I finally told kids to shut the f**k up before they get jabbed in the eye with an eberhard-faber. They left me alone after that.
My other most memorable fart was maybe about 9 years ago. I was in a convenience store, and I don't know what the hell I'd been eating, but I let out the most stinkiest SBD (silent but deadly) in the history of mankind. I swaer, it smelled like some kind of hazardous chemicals or something, it didn't even smell like a fart. I get to the counter to pay for my ice cream sandwich, and the clerk is smiling at me. Her smile swiftly changed to a look of horror as she blurted out "WHAT IS THAT
SMELL???
" I couldn't help but burst out laughing, then I just walked the f**k out. That was some funny ass schitt, man.
What are your most memorable farts? Add on, add on! And plaese, no stories about how you meant to fart and accidentally shat all over yourself.... the "I SHAT ON MYSELF" thread is coming at a later date, so save your shit tales until then. Have a great day!




TAGGED: