Home
›
Music
›
Music Talk
Are we in the Post-rap era?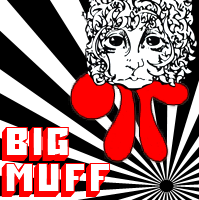 SPlDEY
Vegas
3,375 Posts
I was just being turned onto Earthgang and JID by a former co-worker out here in Austin. It was interesting going down the YouTube rabbit hole of these artists. There are so many innovations going on with music around the world, but it's still interesting to me to watch how genres evolve.
Especially when it becomes so alien to you that it almost becomes unrecognizable.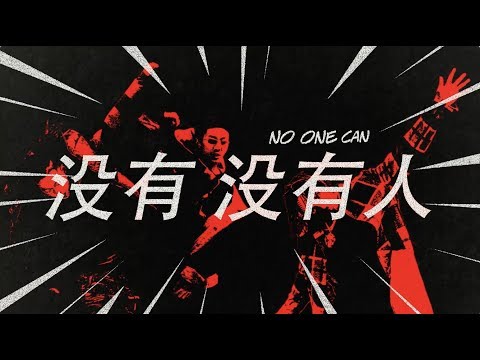 - Spidey