Home
›
Strut Central
September 2013 Finds
llmod1
317 Posts
Some of these were acquired the tail end of last month and others were from today's fair.
This first picture were trades from Flashback and a couple of cheap finds at a local shop.
Toni Esposito - Incontro Con - A few fans of this LP on here, I remember Alan picking one up not that long ago. L'Eroe di Plastica is the track on here.
Lee Evans - Cinnamon & Cloves - Dodgy bossa material here. Cool covers of Cravo e Canela, Groovin', Canta de Ossanha, Reza, etc. Not as far as I'm aware the sweaty, hyper active comedian.
Scott Walker - Sings Songs from his TV Series - My ever expanding Scott Walker collection increases again.
Mongo Santamaria - Watermelon Man 12" - Jazz Funk version.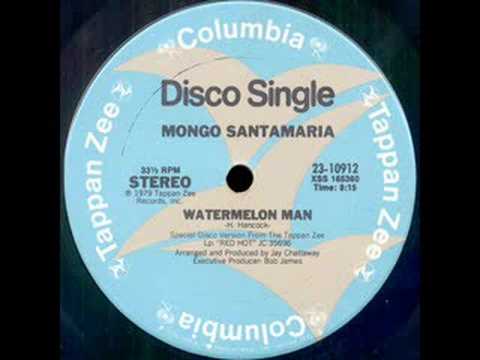 The next couple of pictures were all from the excellent Second Scene Records in Bushey. A very enjoyable day, his birthday coincidently, was spent chatting and buying.
Ben Sidran - I Lead a Life - I always pick up this LP when I see it for the title track.
Piano x4 - Compilation on Saba of tracks by Dieter Reith, Wolfgang Dauner, Elsie Bianchi, etc. The best track is Big P by The Modern Jazz Group Freiburg.
Asahi - The Rising Sun - Dutch promo LP made for Pentax with a couple of down tempo spacy tracks.
The Roy Young Band - Not seen this LP before. I assume it's the same Roy Young that released the Mr Funky LP. Great funky horn rock LP.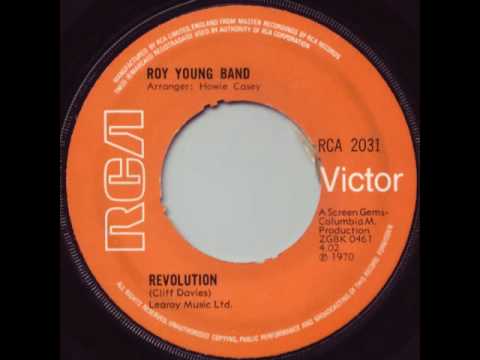 Parliament - Deep / Flashlight - Classic West Coast Funk!
Rogero's Brazilian Band - Musica da Noite - No idea who these guys were. Not an easy LP to turn up in my experience. Couple of cool instrumentals, originals I think.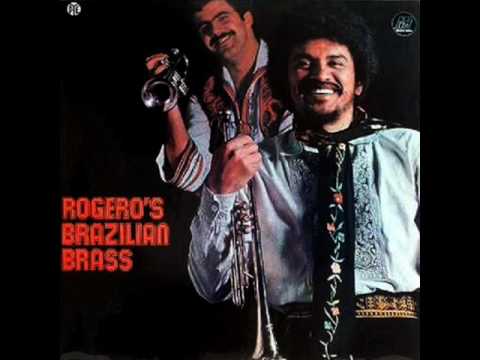 Georges Jouvin - Hit Jouvin No2 - Mostly easy listening but with a couple of now sound funky instrumentals thrown into the mix. The best tracks seem to have been co written with Jo Moutet who has released a couple of sort after soundtracks. A bit of googling leads me back to this site and LDJB finding this LP at a boot in 2007!
Alice Coltrane - Transcendence - Not as good as some of her earlier LP's but still a worthy listen.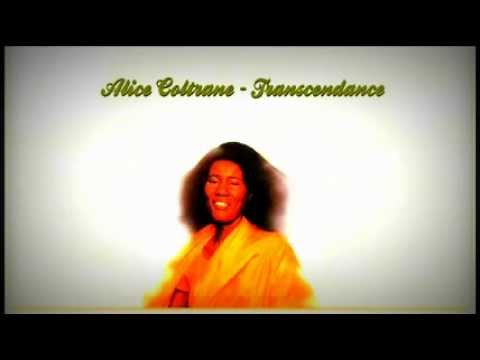 This next lot came from a variety of sources:
Boogaloo Joe Jones - Right On Brother - Flashback trade. Great funky old school Acid Jazz!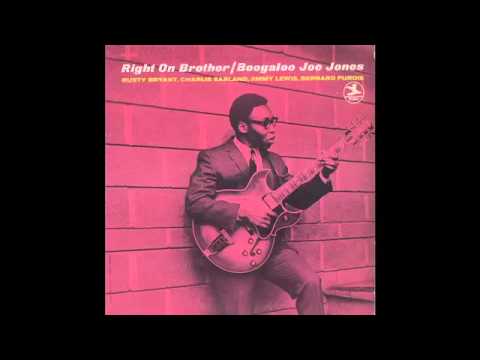 Preston Love - Omaha Bar-B-Q - From Second Scene - More groovy jazz with a food theme!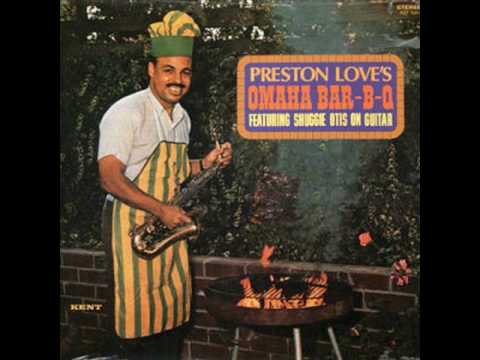 Skidoo Soundtrack - Found today at a local fair in the ??2 boxes. Never seen the film, no doubt a crazy 60's psychedelic experience!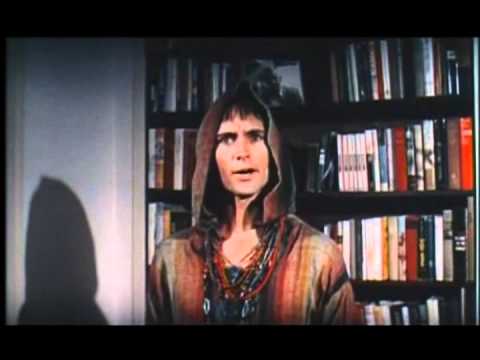 The Pandora Orchestra - Top TV Themes - never seen this comp before. Some unusual funky themes that don't turn up on all the other compilations.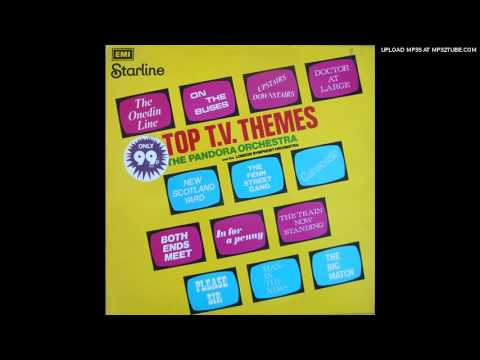 These were all from today's fair.
Sam Dees - The Show Must Go On - Very pleased to pick this up for cheap today. Child of the Streets is classic!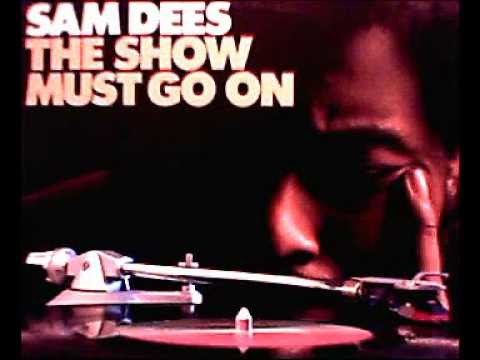 Shirley Scott - Mystical Lady - This and the Dadisi are both from an amazing collection that I went through an age ago. The dealer is gradually bringing out the bits I selected. So much good stuff in there to come! Listen to her Elton cover version!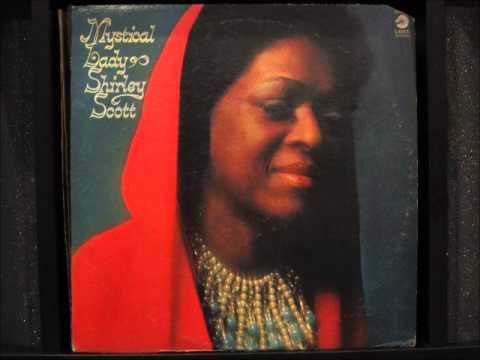 Dadisi Komolafe - Hassan's Walk - Long Time want!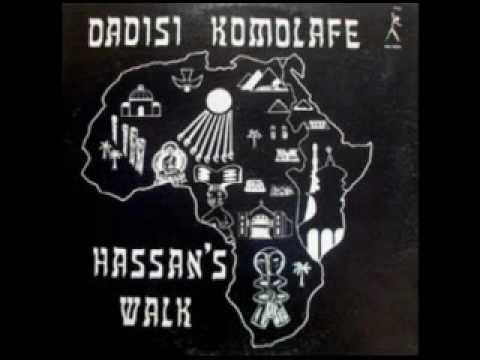 A couple of great 45's
Eddie Russ Trio - Natasha - Nice spiritual jazz 45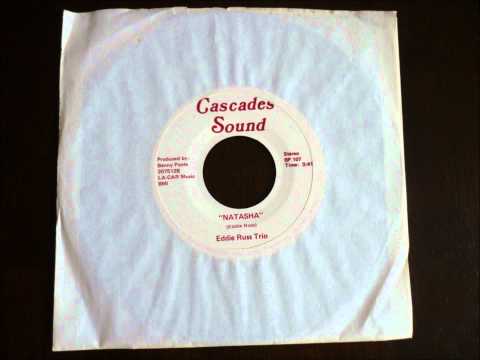 The Squires - Funky Bayswater - Great funky rock track that I've been looking for for a while!