Home
›
Strut Central
Visiting Houston, Texas.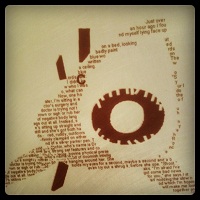 BeatChemist
1,465 Posts
I am going to be in Houston October 3-8th for a conference with work. Any tips on bars/restaurants/sights/etc worth checking out would be much appreciated!
Pertinent Info:
I do not know how much free time I will have to really explore the city, but most of my nights should be free.
I will most likely have work folk with me, which limits the record digging side of the trip, as I don't want to drag them to shops.


I also think I still have the option of extending my flight plans a little and sticking around in the city for a few days. Is this recommended? I have no idea if Houston is cool or what.