Home
›
Off Topic (NRR)
The rolling strut TV thread..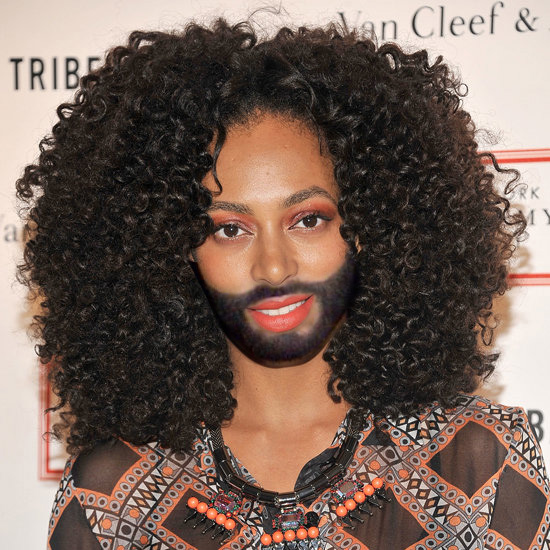 Okem
4,617 Posts
You know. What have you been watching lately?

Vinyl - has this been discussed on here already? Seems like a strutnip kinda show.
Bosch - I haven't watched much of this, but it has a couple of Wire favourites Jamie Hector (Marlo) & Lance Reddick.
iZombie - I'm not into the whole zombie thing and most of the comic book shows leave me cold, but this show seems to strike a good balance. Created by the guy behind Veronica Mars (which I've never watched but wikipedia says it's critically acclaimed) and Party Down which was a really good under the radar sitcom. Dude obviously understands humour and drama and it plays out well in this show. It's lite entertainment but smart enough to not make you feel like you need a partial lobotomy to enjoy it.
Black Sails - bufty pirates. dumb fun with plenty of plot ;) and dodgy accents. started taking itself a little too seriously by the 3rd season.
You're The Worst - possibly my favourite new comedy. good cast and a nice mix of comedy and misery
Horace and Pete - Louis C.K. comedy-drama that plays out like theatre. Interesting but hard to get through.
Louis really is out there in terms of tv comedy production though.


Still good; Workaholics & Always Sunny. Watched some of The League which seems a little like Always Sunny for basic bitches, but still pretty funny.

Season 6 of GoT starts in a week. Pretty hyped. Not sure the writers will do it justice now they've overtaken the books, but it surely beats waiting a decade for Martin to finish the books. Also coming this weekend is season 3 of Silicon Valley another great sitcom with one of the best casts going.