Home
›
DJ Talk / Mixes
SoundCloud Mixes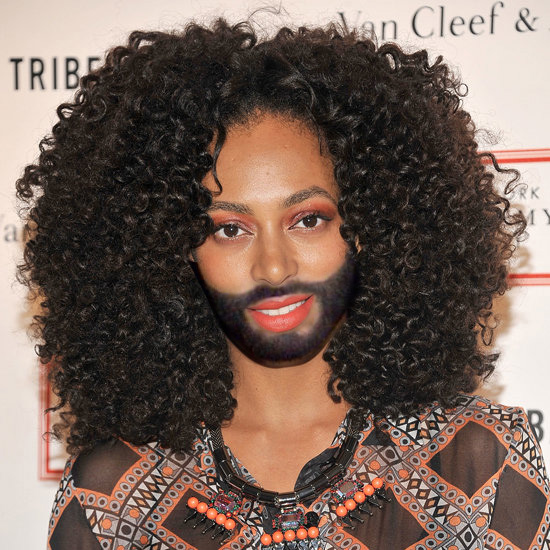 Okem
4,617 Posts
..a thread for you to recommend* SoundClowd mixes, obviously.
This is a mix by Manchester producer Fantastic Mr Fox, live @ the
http://boilerroom.tv/
*Please keep the self promotion to a minimum (there's a forum for
that
) try & keep it to something good you heard & want to recommend to others. ta.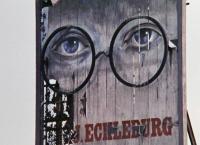 TAGGED: