Home
›
Strut Central
?uestlove confronts Biz Markie on the Mardi Gras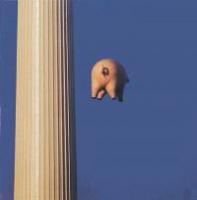 johmbolaya
4,472 Posts
Or at least made an attempt to. He just posted this at OKP:
But as you will see, it's not exactly "proof". I know these guys can secure masters or DVD-R's of the multi-tracks for remix projects, but I'm sorry, I do not see or hear a thing. As I said to ?uest in the OKP thread, we need to see THE BRIEFCASE. Not a Silver Burdett briefcase, but the real deal.









At this point, I don't even care if it's T-Pain holding it.