Home
›
Off Topic (NRR)
The REALLY Scary Movie Thread.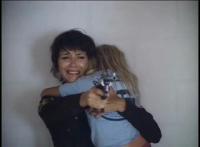 twoply
2,903 Posts
I've asked this question before, but what are the REALLY scary movies to watch?

Anna recommended The Changling, and that was alright. But I need something that will seriously make me scared to go to bed. Session 9 was pretty creepy, I enjoyed that. Some of these Korean and Japanese horror films are decent too.

For real. Scare the shit out of me!