Home
›
Strut Central
Records that changed your life....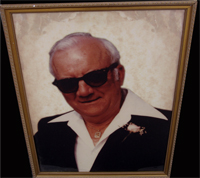 PrimeCutsLtd
jersey fresh
2,632 Posts
I was watching that american harcore movie on cable last night and got quite nostalgic. Before I discovered punk rock I was your average teenager who listened to classic rock and metal (led zep, ac-dc, van halen, iron maiden, etc.) I dug metal because it rocked. One day my brother had me check out

I was blown away with the raw energy of the music. From that point on I wanted to check out more music that was under the radar. That album changed everything for me.