Home
›
Strut Central
May finds
leon
883 Posts
Too keep things organised, a brand spanking new May Finds thread for all diggers. I'll start with the results of last weeks' field work:
A blogger had the Walter Carlos album in his top 5 psych-all-time list so i was happy to pick that one up a few days later.
Francis Bebey is great but i was hoping for another 'new track' LP, which it's not.
The Rolf Kuhn LP is allright.
The Ravi Shankar is great,
and yet another LP by Freddy Cole nobody knows.
Escalade is decent library stuff,
Music for Lovers LP is real Euro funk :shh:
KH carnival music has a really good island funk tune on it,
Pierre Henry is a 1968 compilation of his electronic work and really blew my mind,
Find of the month for me, an OG Dr. Strangely Strange on Vertigo, inhouse white label test pressing with double sided press sheet and band picture included. Couldn't find this one on the internet! Sleeve has some damage, notably the band's name is ripped off the sleeve. The stamp on the label is from the studio where the album was recorded. The vinyl has machine stamped matrix numbers.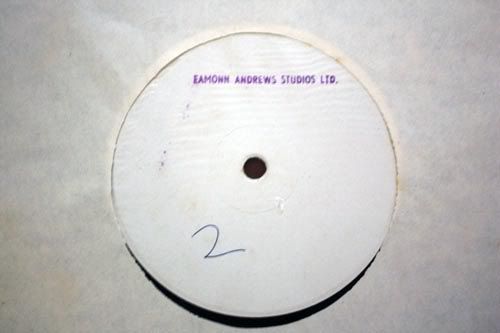 If anyone needs this rare psych folk piece (cash/trade): PM!