Home
›
Strut Central
Non-Music Podcasts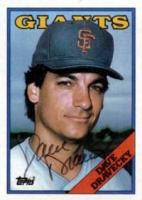 rootlesscosmo
12,848 Posts
Driving down to LA and am looking for some podcasts to help pass the time on I-5 during those stretches where all that's on the radio is Christian/Norteno/Clear Channel. (Not to hate on any of these options -- okay maybe the 3rd one -- but you know that shit gets old after an hour or so.....)

Lectures, current events, politics, music, etc.....

Which websites have good podcasts?

Thanks.