Home
›
Strut Central
New disco recommendations?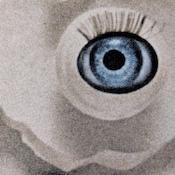 m_dejean
Quadratisch. Praktisch. Gut.
2,946 Posts
I've been playing that Cosmic Force "Trinidad Bump/Chocolate Starfish" joint out a lot. Always gets a good response on the dancefloor and it always blends nicely with OG disco tunes or really just anything in that tempo range. I want more of that stuff, but I'm not up on all the crazy 12" that I probably need out there. I've been hearing some interesting new disco stuff from Norway. It doesn't have to be straight retro sounding, as long as it thumps and it's not too techno-ish. Something that fits in the mix with older as well as newer tracks.