Home
›
Strut Central
Are these the same records?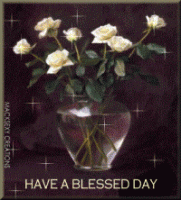 Fatback
6,746 Posts
The Groove Merchant copy is sealed. I can't listen to it. Never heard the record. Great cover though. Looks like the other (Black Cat, Capital) cover is the same record though. Probably came out later?
I know these are the same records, but I'm trying to determine which one came out first. If you had to keep one, which would it be?
Tough call because both covers are cool.