Home
›
Music
›
Music Talk
90's Dancehall Headz Only!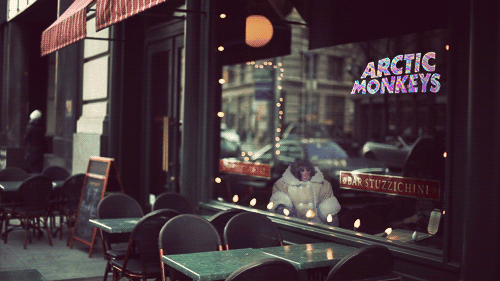 DOR
Two Ron Toe
9,862 Posts
Sorry people. I'm just in the mood to post tracks and yesterday I was listening to nuthin' but 90's R&B and today it's 90's Dancehall. It's a bit all over. But. it some of the shit I use to throw down back in the day!!!
cutty ranks - really together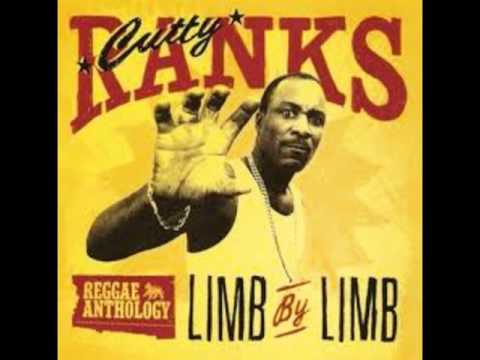 Use to throw this down with it!
cutty ranks & beres hammond - love me have fi get
Apache Scratchy Walk & Wine
Deborah Glasgow & Shabba Ranks - Don't Test Me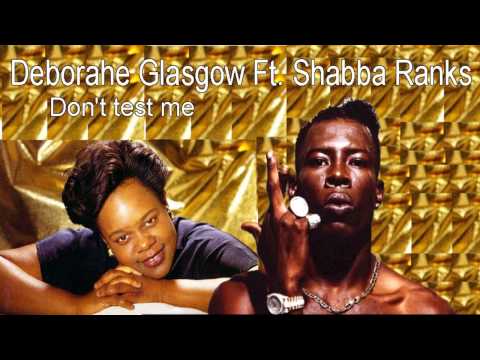 Capleton - Tour [Remix]
Capleton - Wings Of The Morning (Featuring Method Man) [Remix]
Buju Banton - Champion (remix)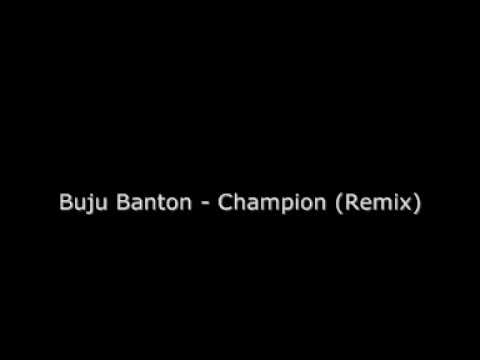 reggie stepper - drum pan sound
Supercat - Rudeboy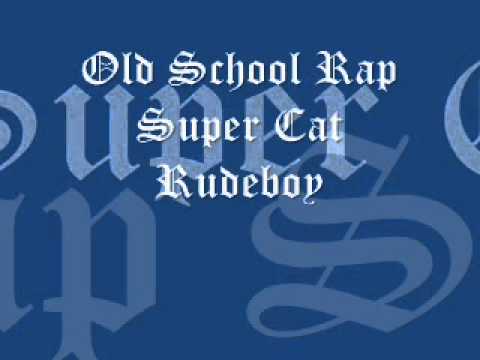 Supercat - Kill Dem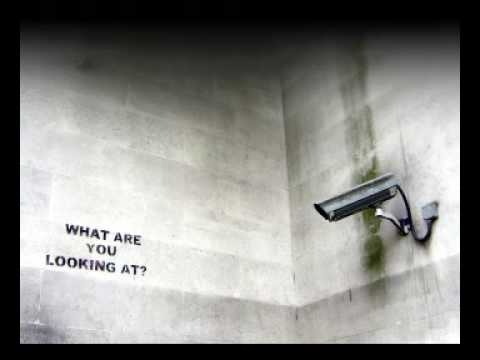 Snow - Anything for You [All Star Cast Remix]
Cutty Ranks - Stopper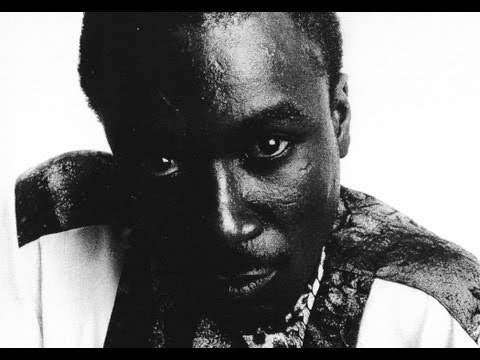 Dude, always this ovah Murder She Wrote!
Chaka Demus & Pliers - Bam Bam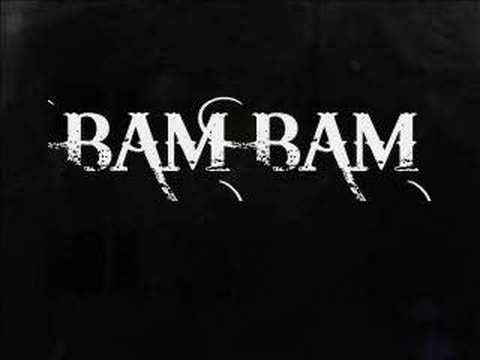 Shabba Ranks - Ca'an Dun
Cutty Ranks - A Who Seh Me Dun (Dynamik Duo Remix)