Home
›
Off Topic (NRR)
Wax Po bootleg poster help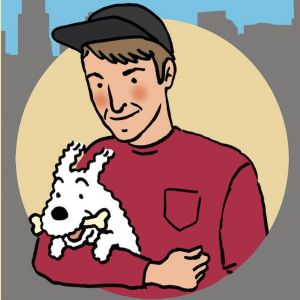 ZaDoug
13 Posts
Hello!
A friend of mine is turning 30 soon and despite him not being that much into record collecting, as a graphic designer he's maniac about record covers. I know he always wanted a copy of the Wax Po poster to frame and hang in his studio. This shit being sold out, I decided to take the challenge (I happen to be a graphic designer myself too) and make a bootleg version for him, replicating it almost exactly (as he's called Maxime I'll just change the waxpoetics logo into maxpoetics).
As I don't own the poster myself, I've done with what I've found online: a few low-res images of the poster. With my knowledges and help from Google Images I've managed to identify 95% of the covers. I just miss
18
6 of them.
If any of you owns a copy of the poster it would awesome if you can help me to identify the missing covers (and this would add a bit more backstory to my friend's gift). You can either share a zoomed picture/scan of the part or just list the records names.
I'm attaching some screenshots of what's still missing. Thanks in advances Strutters!
This is located on top right: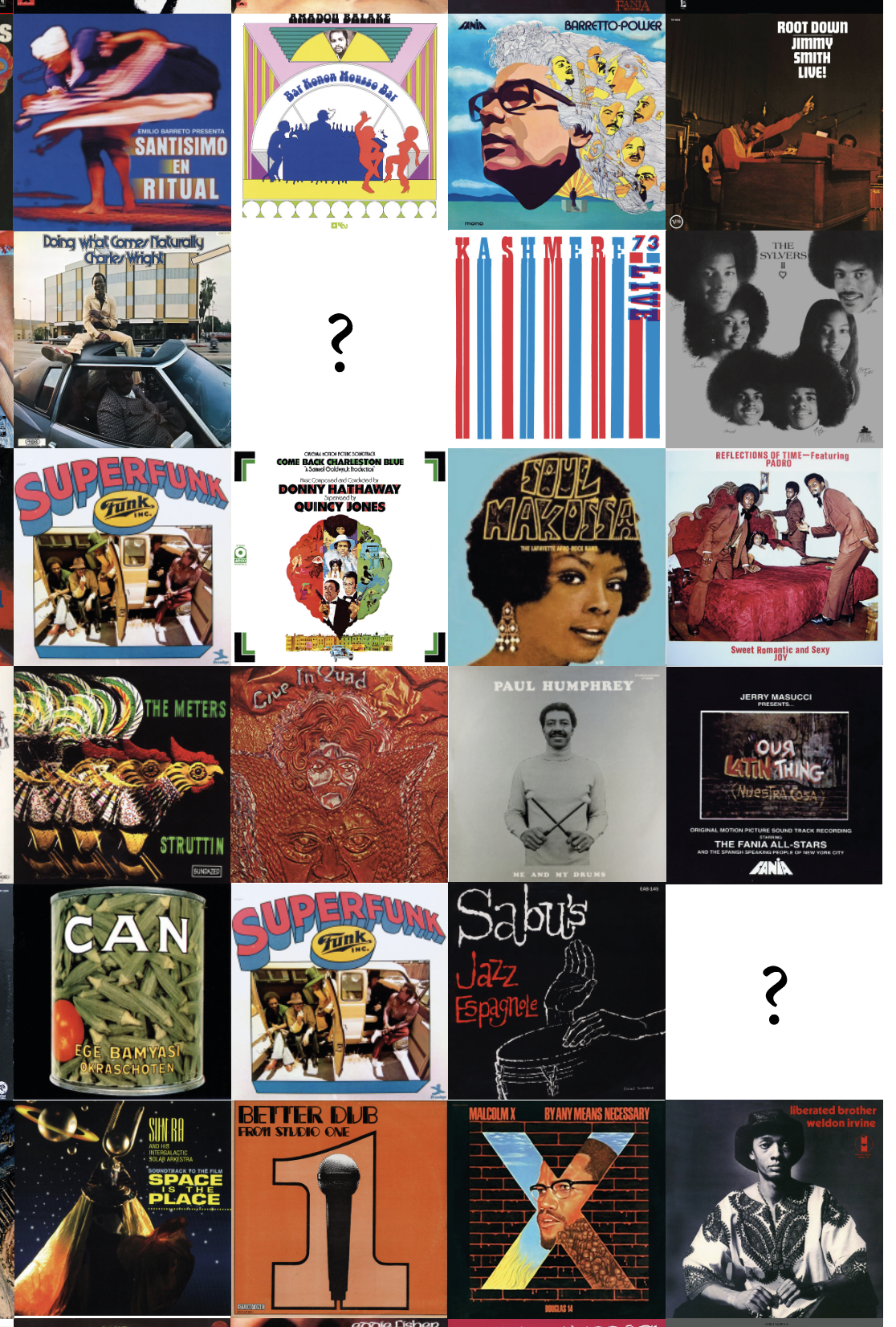 This part is located on the middle right: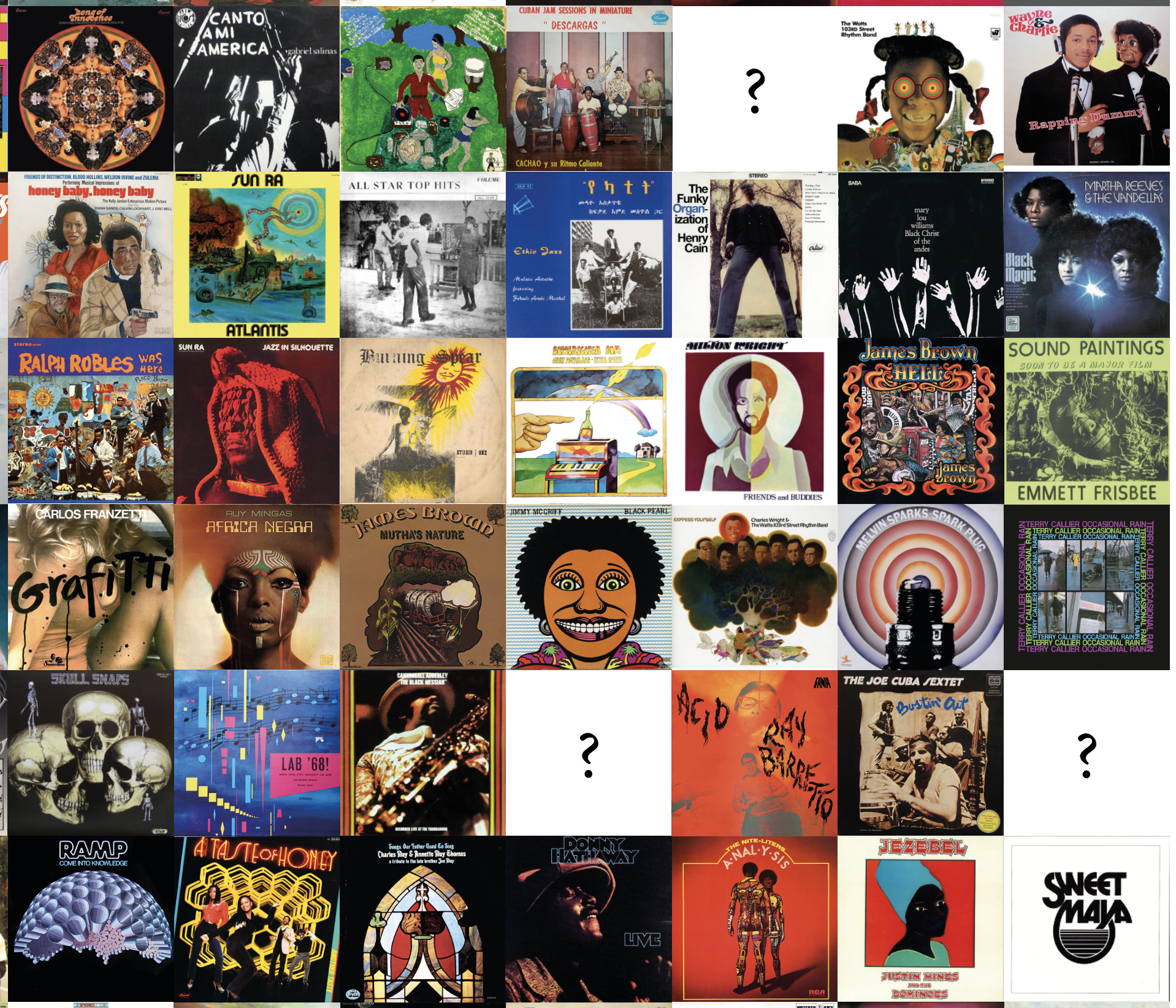 This part is located on the center bottom: