Home
›
Strut Central
Introducing... The Soul Strut Music Archive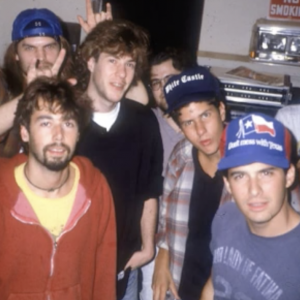 RAJ
tenacious local
7,760 Posts
For the past few years, it's been extremely quite around here. While the web site hasn't seen much activity (other than the mixes page), I have been extremely active behind the scenes meticulously combing a vast archive of discussion threads from 2001-2007 documenting the eclectic and diverse musical tastes and trends of the Soul Strut community.
I have amassed around 17,000 albums and singles (and that is up until 2007.)
I've made a life time decision to review and collect the most relevant recordings discussed on here in order to inform music lovers for years to come of how great this place really
was
is.
I'm going alphabetical. So with an average of 5 reviews a day, it will take me YEARS to complete.
So, without further, here is the soft opening of
THE ARCHIVE
.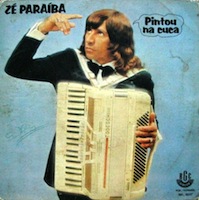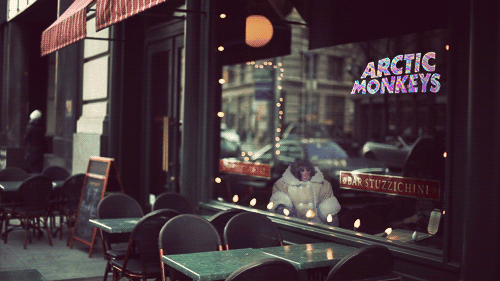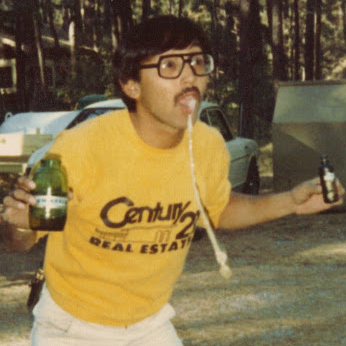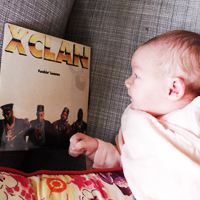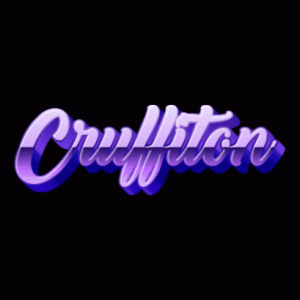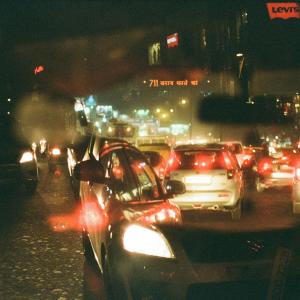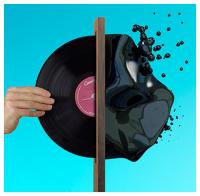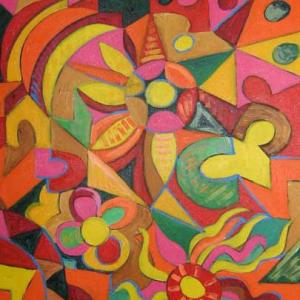 Yaga.Reactions.RecordLimit.Plural