Home
›
Strut Central
I made another album! (Henkel Spaces and Places)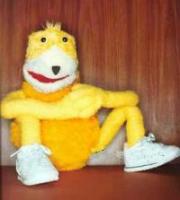 Beatsoup
511 Posts
Some strutters dug the last one, here's the next episode. Free to stream here


I've been working hard since the last album, writing, playing, producing and trying to up my game a bit. There's a couple more up tempo tracks this time around, jazz, soul with some hiphop influence. I do all my own stunts, multi instrumentalist, mixing production ect. I'm happy this record and think it's a bit more diverse, aimed it to be a solid listen all the way through. Hope you guys like.

Also available at the usual digital stores.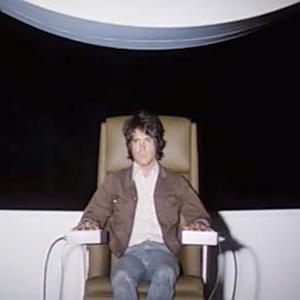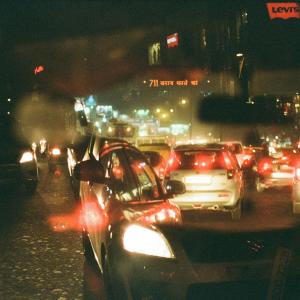 TAGGED: