Home
›
Off Topic (NRR)
OFFICIAL '15-'16 NBA SEASON THREAD Mamba's Last?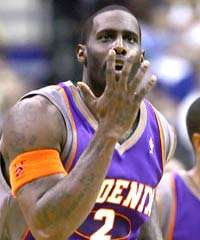 yuichi
Urban sprawl
11,330 Posts
Golden State is killin' out the gate.

Jahlil has a chip on his shoulder and will get the most playing time out of the rookie class and will
probably get ROY.

OKC will be fun to watch again.

Looking forward to Miami's resurgence hopefully.

Byron Scott needs to be fired.