Home
›
Strut Central
Grad school, full time job, and a baby...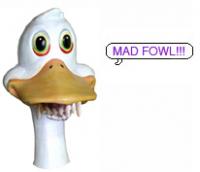 Controller_7
4,052 Posts
I start school in January. I work full time and we've got a one year old daughter. Anybody else go back to school while working and raising kids? I graduated from college almost ten years ago and the idea of doing homework has me shook.

Any similar experiences, advice?