Home
›
Strut Central
NYC Trip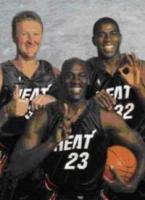 OptimusLime
227 Posts
Hey Strutteurs,

Me and the missus are planning a trip to NYC in March. I've managed to get 2 digging days ok-ed by the missus, as she wants to hit Century 21 pretty hard... hehe.

So, what would you guys recommend for digging in New York? I've only ever been once on a work trip and all I saw was some restaurants and the inside of a photo studio, so I'm immensely clueless.

Also, non-dig spots, but just for food or great music/drinks recommendations are welcome as well.

Thank you all in advance.