Home
›
Strut Central
Post a song that reps a monument/landmark/special place in your city.
Hotsauce84
8,450 Posts
http://www.ronstadt-linda.com/artvisa.htm
"When Paul Simon asked me for something from my childhood that visually symbolized the part of the country I grew up in, without even thinking I immediately said the San Xavier (Del Bac] Mission, so he put it in a song that I sang with him as a duet on his Graceland album." - Linda Rondstadt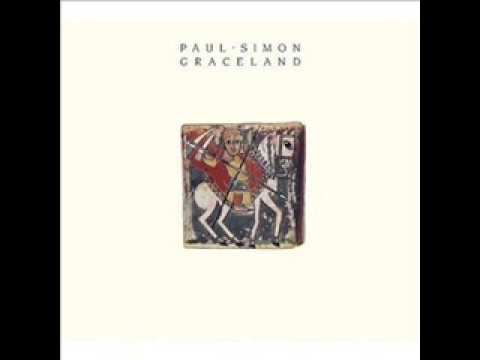 "In early memory
Mission music
Was ringing 'round my nursery door
I said 'Take this child, Lord
From Tucson, Arizona
Give her the wings to fly through harmony
And she won't bother you no more"

San Xavier is literally 2-3 minutes from my house. I can see it from my yard. (It sits on the Tohono O'odham Reservation and the border fence is across the street from me.)
I stop by there once every few weeks or so when I have a sweet tooth:
(That's indian fry bread with honey.)