Home
›
Strut Central
The 'Here My Dear' of Hip Hop?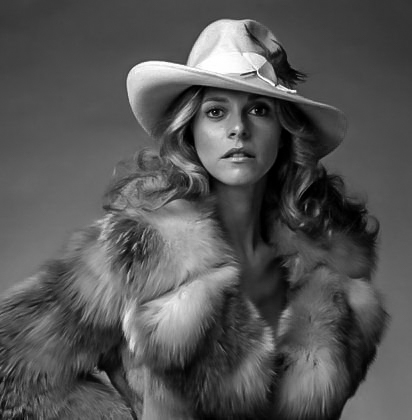 batmon
27,574 Posts
What it is? Is there such a thang?
Artist/s should have a "What's Goin On"( or at least a well recognized album) in their catalog.
The slept on album that gained appreciation years later. Its wasnt even a critics choice type joint.
Cats use it as a badge of "in the know" later on.
Yall can set the parameters/rules/meaning.
Just wondering.
When Here, My Dear was released in the end of 1978, it was panned by consumers and critics alike, who called the album "bizarre" and "un-commercial".