Home
›
Strut Central
Sample ID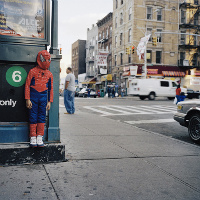 Jonny_Paycheck
17,825 Posts
Have I earned my right to ask this, here?
I'm wondering about the sound on Nas "The Don" that repeats four times after the "hoooo, hoooo, hoooo, hoooo" (sounds like a screeching tire or something?)
I feel like I've heard this elsewhere; maybe it's some old school sound effect?
Anyway, any help is appreciated.