Home
›
Archive
›
The Soul Strut 100
Soul Strut 100: # 74 - Trap Door / An International Psychedelic Mystery Mix (2006)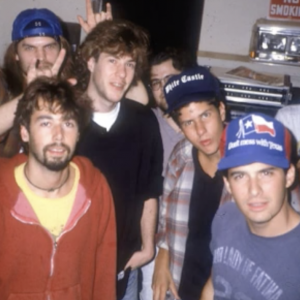 RAJ
tenacious local
7,760 Posts
I will slowly be unveiling the Top 100 Soul Strut Related Records as Voted by the Strutters Themselves.
# 74 - Trap Door / An International Psychedelic Mystery Mix (2006)
Please discuss your reactions to this record. The thread will be archived later
here
.
About
Described as an 'international psychedelic mystery mix', this is a great release in mixtape fashion -no tracklisting supplied! - of obscure funky psych-rock from the 60s & 70s. These gems are very rare and very fresh indeed.
Related Threads
Trap Door - Mystery Mix???(ohmygodrelated)
TRAP DOOR MYSTERY MIX TRACKLIST
Media
http://www.soulstrut.com/index.php/Mixes/indepth/trap_door_myster_mix_snippet/