Home
›
Strut Central
Unknown Boogie 7" EP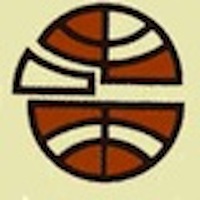 spirit_of_66
104 Posts
Hey all, haven't posted or done much around here in about 5 years but I feel I need to share this with folks who will appreciate it:
Found this at a local Goodwill just before Christmas last year and was kinda blown away when I finally got around to cleaning it and listening several weeks later.

Seems to be completely unknown and ungoogleable. I have shown this to a friend who's a well connected record dealer and he can't find anyone who's heard of it. I find it hard to believe I just happened to come across the only copy in the world in 2020, but I can't find any evidence this isn't true.

Anyone out there know anything about this record?