Home
›
Strut Central
I wish i knew more about (blank) records.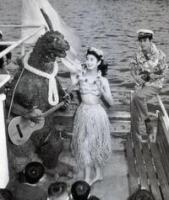 mrmatthew
1,575 Posts
I wish i knew more about classical records.
Nothing worse than coming upon a grip of classical in nm condition in a thrift or flea and just not having the time or patience to ceefrenzy them all. I just know there is some gold in those crates, but i just dont know where to start.
Also, it seems like a grown-man type move to have at least a few top notch classical raers / classics (pipe and brandy related)

What genre do you wish u had better knowledge in and why?