Home
›
Archive
›
The Soul Strut 100
Soul Strut 100: # 75 - Black Sabbath (1970)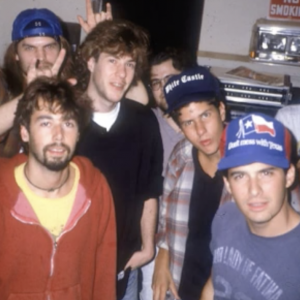 RAJ
tenacious local
7,760 Posts
I will slowly be unveiling the Top 100 Soul Strut Related Records as Voted by the Strutters Themselves.
# 75 - Black Sabbath (1970)
Please discuss your reactions to this record. The thread will be archived later
here
.
About
In August 1969 the band, who were then known as Earth, decided to change their name to Black Sabbath. This was because there was another band also known as Earth, and also as homage to the 1963 classic Mario Bava terror film starring Boris Karloff.[3] Around the same time they recorded and distributed a demo version of their eponymous song. In November 1969 they recorded their debut single, "Evil Woman", released in January 1970, and recorded and mixed the remaining seven songs that would appear on their debut album. According to guitarist Tony Iommi, "We just went in the studio and did it in a day, we played our live set and that was it. We actually thought a whole day was quite a long time, then off we went the next day to play for ??20 in Switzerland."[4]

Iommi recalls recording live: "We thought 'We have two days to do it and one of the days is mixing.' So we played live. Ozzy was singing at the same time, we just put him in a separate booth and off we went. We never had a second run of most of the stuff."[5]
http://en.wikipedia.org/wiki/Black_Sabbath_
(album)
Related Threads
BLACK SABBATH
If you don???t like Black Sabbath???
Black Sabbath
Essential Black Sabbath LPs
Media