Home
›
Archive
›
The Soul Strut 100
Soul Strut 100: # 85 - Bohannon - Stop & Go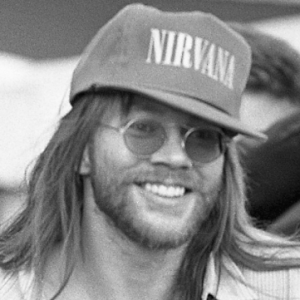 RAJ
tenacious local
7,578 Posts
I will slowly be unveiling the Top 100 Soul Strut Related Records as Voted by the Strutters Themselves.
# 85 - Bohannon - Stop & Go
Please discuss your reactions to this record. The thread will be archived later
here
.
Soul Strut Review
The eternal search for this album has finally come to an end thanks to eBay again. Most of Bohannon???s releases I really can???t get into. He had a bad tendency to make very monotonous and long songs. Stop & Go however is the exception. Wah wah guitar marks the beginning of The Stop And Go, but the following Getting To The Other Side is even better with its mid-tempo Funk. The first three tracks are all instrumentals until the female vocals of The Haywood Singers pierce through on the slow groove of Run It On Down Mr. D.J., the dark and moody Save Their Souls, and the oft sampled and comped Singing A Song For My Father. Happiness is a continuation of the song.
Related Threads
bohannon ???stop & go??? appreciation
Media