Home
›
Music
›
Record Collecting
What's your ULTIMATE vinyl "WANT" ?? Grail of all Grails.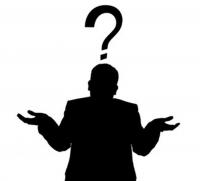 Breez
1,706 Posts
I can go on for days!!! But, sad to say, I still haven't owned a Stark Reality, ever. >:(
I just refuse to pay that much. Oh, and I'm a broke mutha f**ker,,,,,, that probably plays a big part.