Home
›
Strut Central
Welcome to my World (intro-related) mega pics!
beatlust
142 Posts
Hey strutters, as you can see from my post count im new here so i thought id put a bit of background to the avatar/posts. I live in the sw corner of COlorado in Durango. Its a great place to raise a family but its really hurting for wax. I run/own a custom tile installation business thats been around for a few years now.. If there are any strutters in colorado that wanna meet/swap/mix im pretty easygoing and look forward to learning everything/anytime about wax i can.on to the pics.my daughter Ava Kadence and my newest Kamea Bailey (two weeks old yesterday) sharing a hug.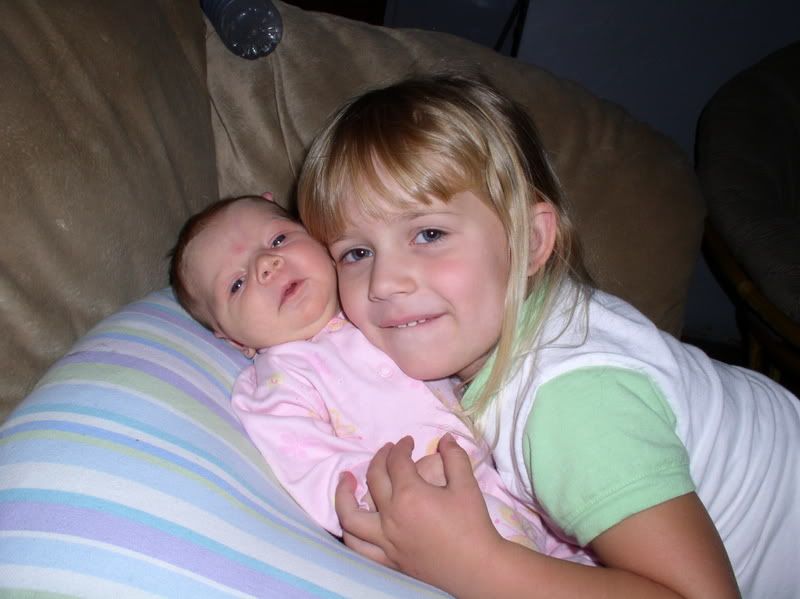 My partner in crime, my son Kailer Rylan.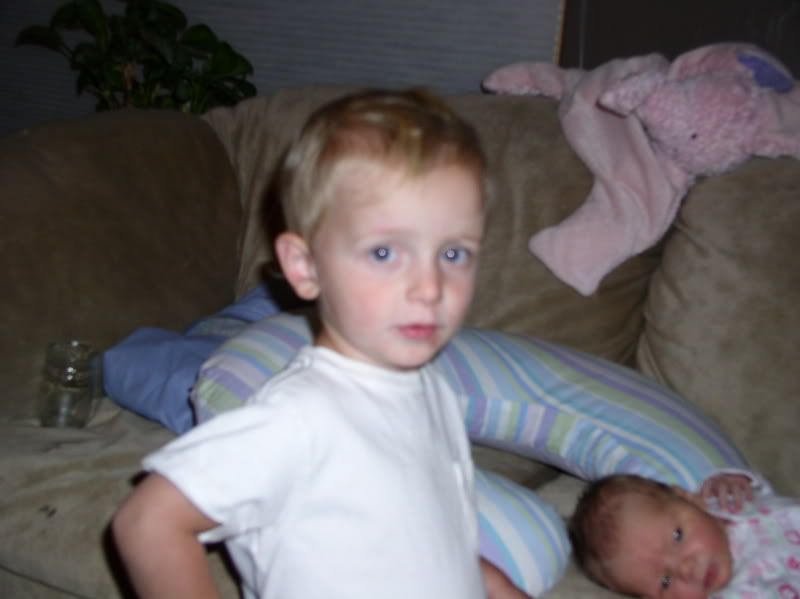 Ava, Kamea and I an hour after kamea was born.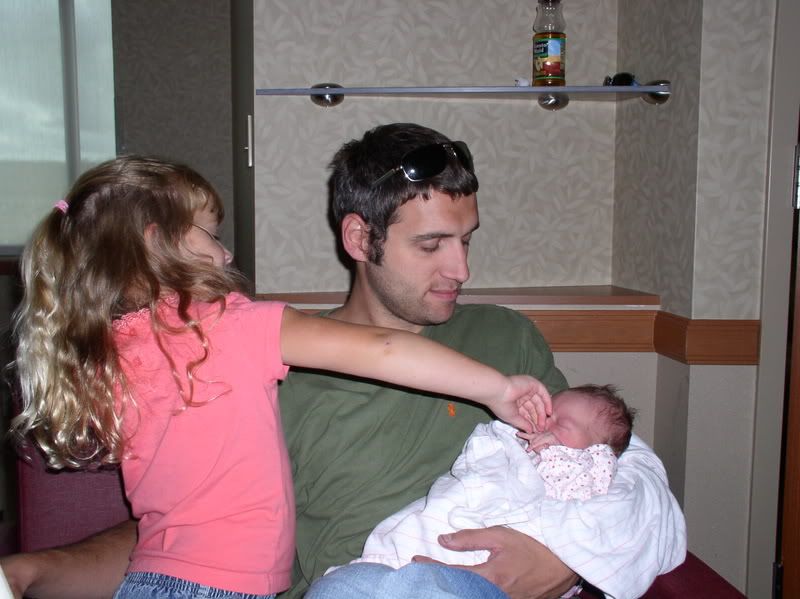 Two of my oldest friends whom i dont see often enough.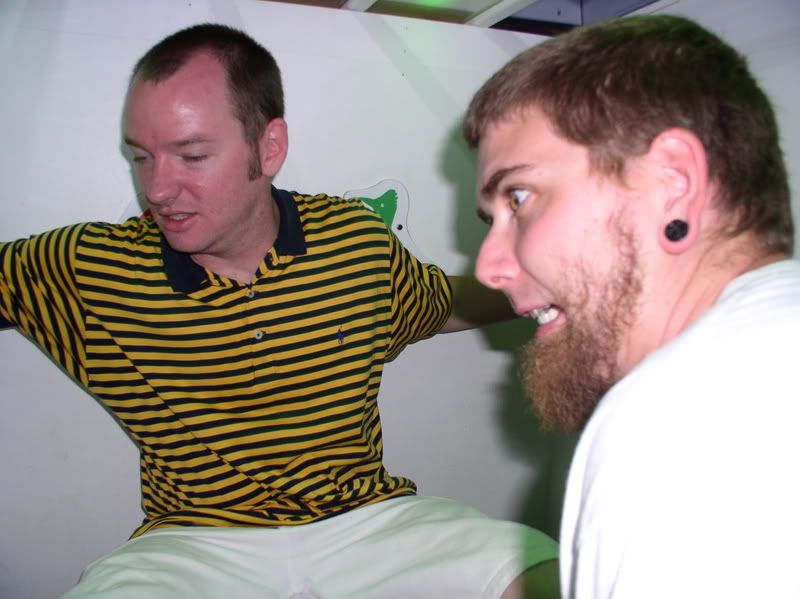 My beautiful wife and Ava.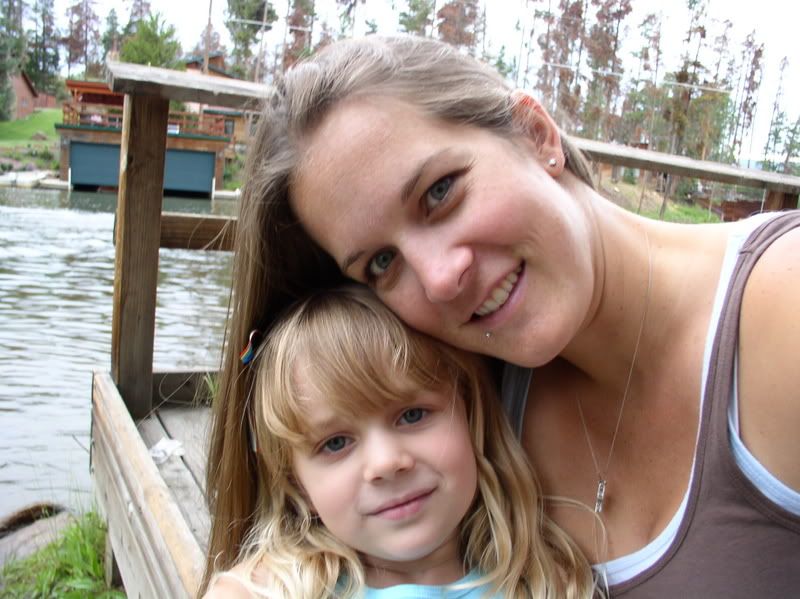 How did this get in here?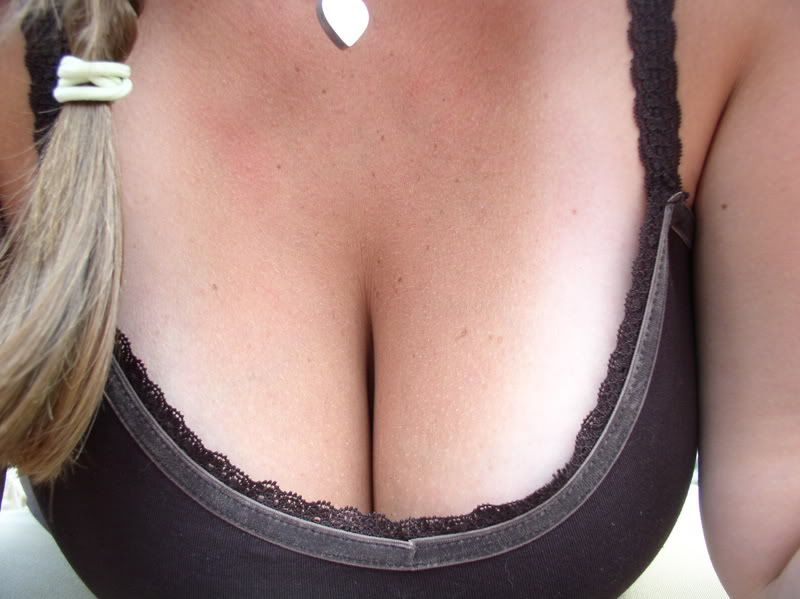 Heres the 'good' pile
heres the pile only good for sampling and just pure crap(not all shown).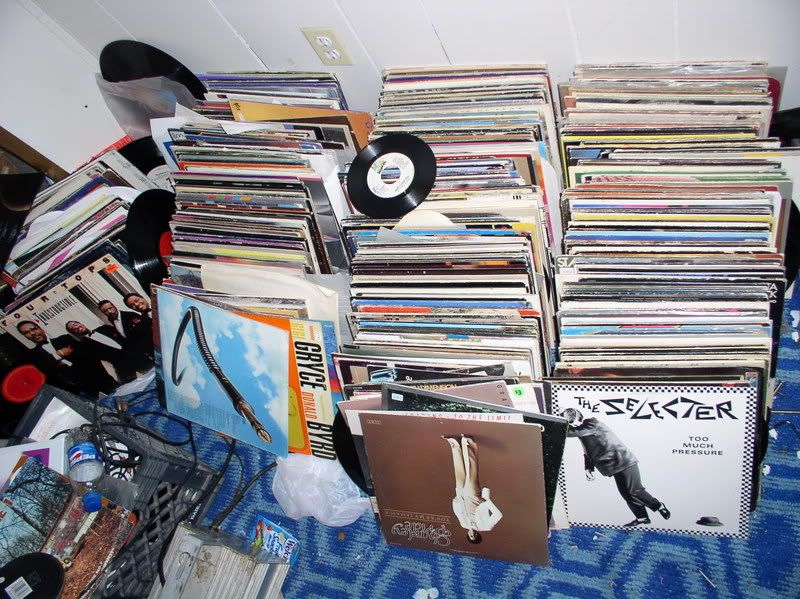 hers where the magic happens and my 'good' crate of 45ers.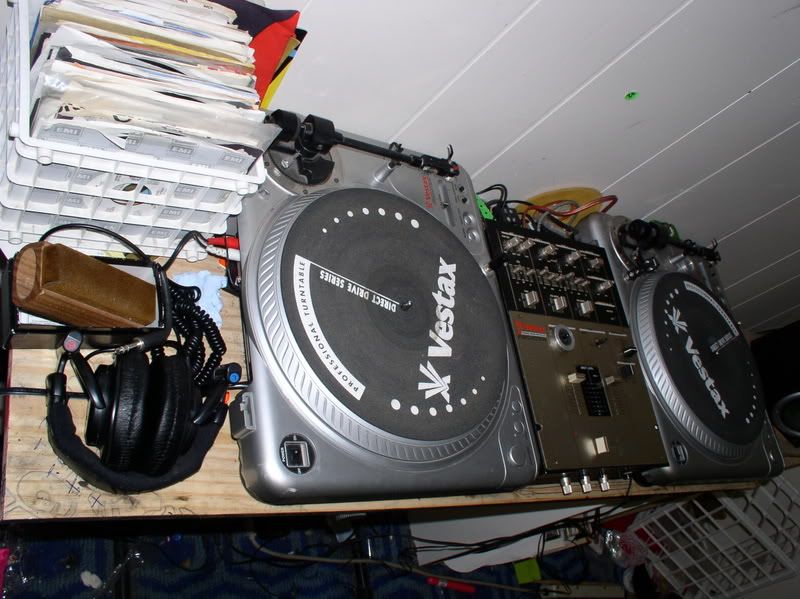 Some pics of my work, stone showers and waincotting.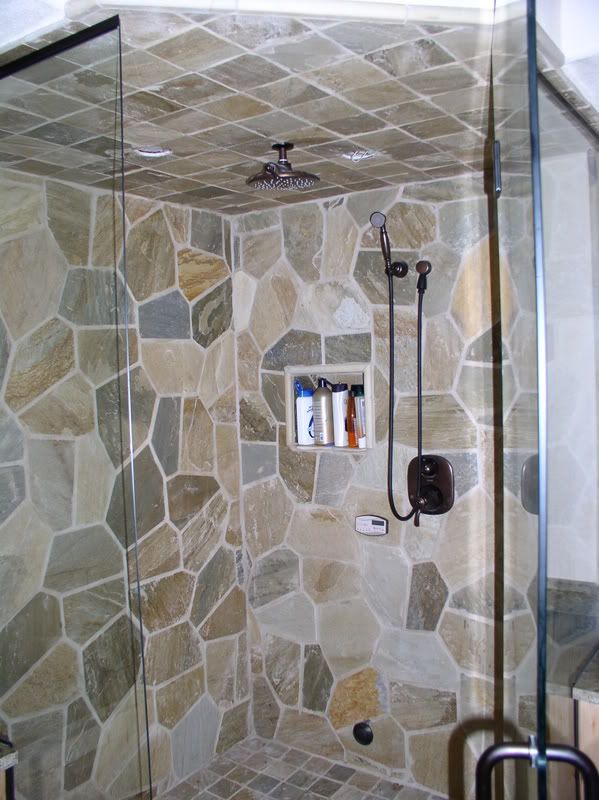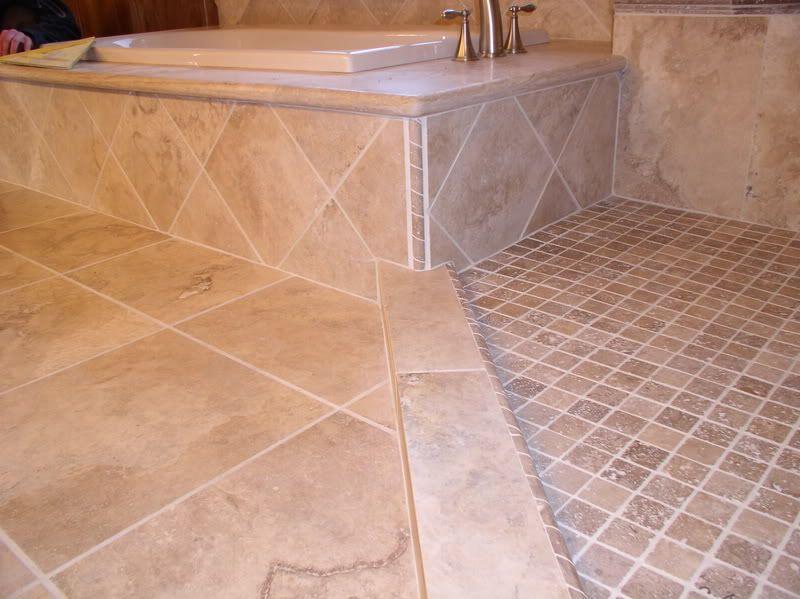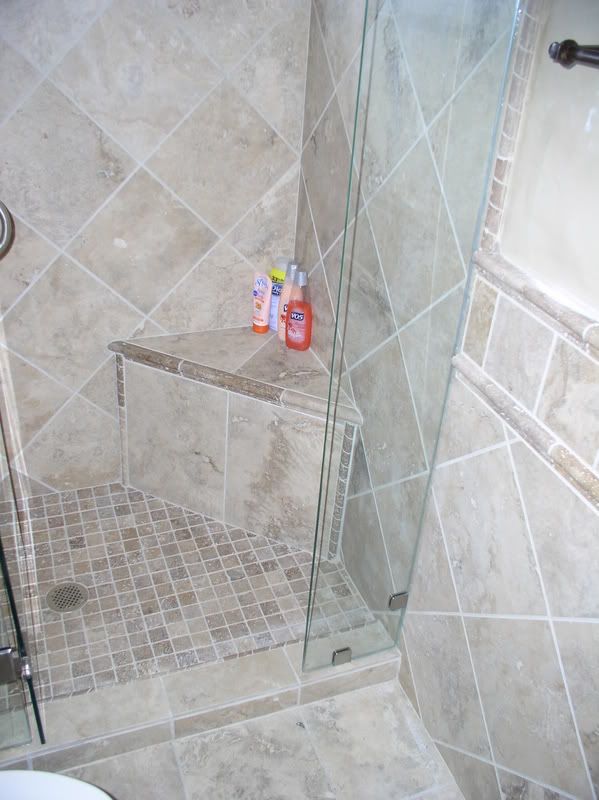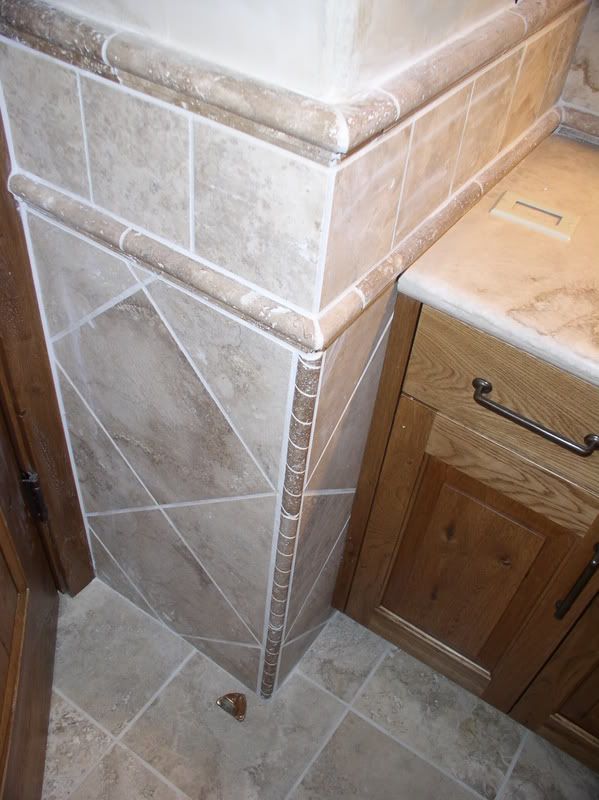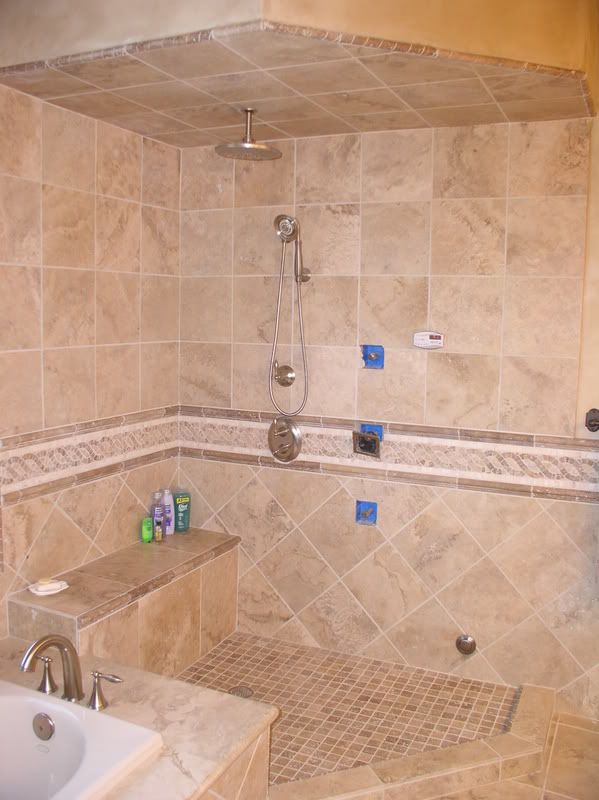 our pup Meiko, shes a puggle and loves to chew our shoes up.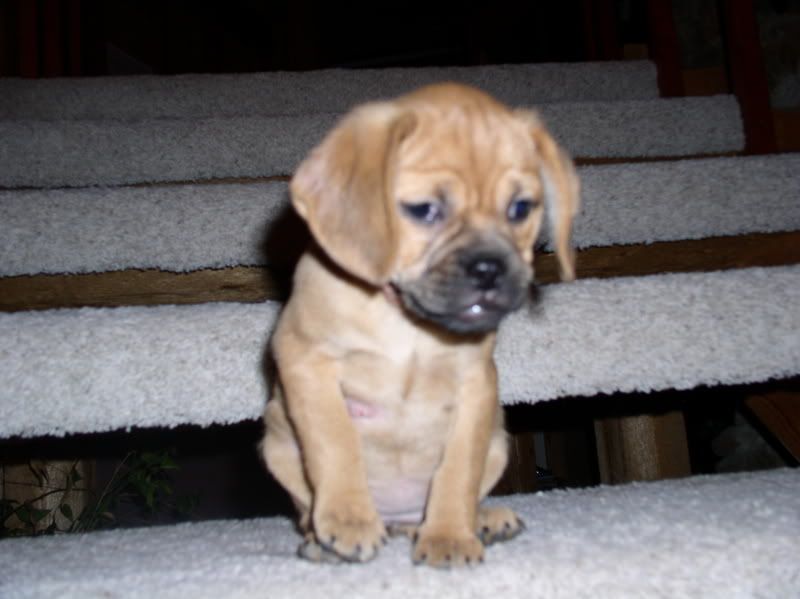 one of my project cars a 240sx w/ silvia front end and motor swap(sr20det). its uglybut a fun little drift car.
my other project car a audi coupe quattro (20v)
Ava, Kamea and I an hour after kamea was born.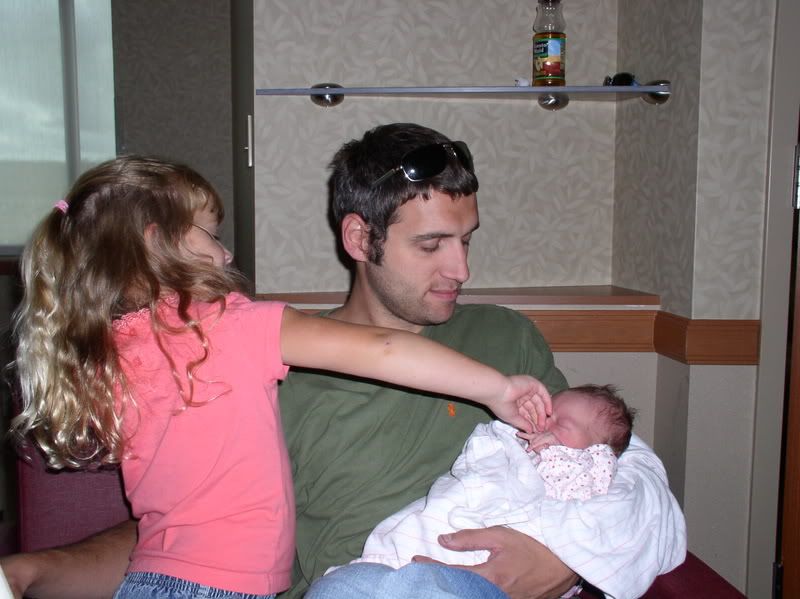 my most recent beatmaking set-up.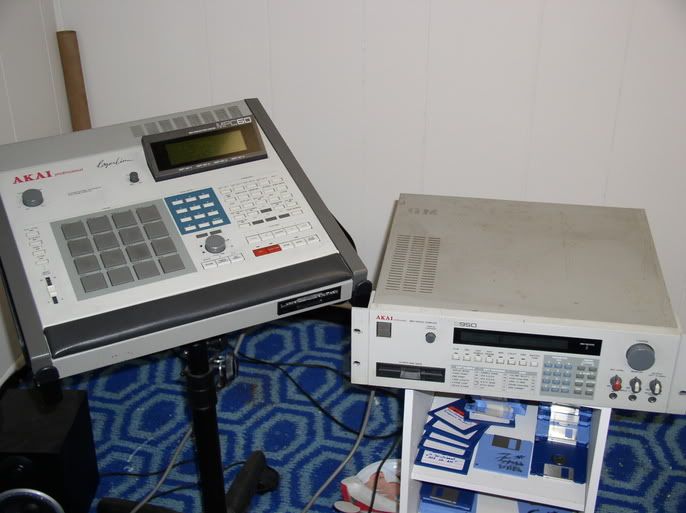 Well thats it for now. thanks for having me strutters. Anyone in colorado or nearby give me a shout! peace.