Home
›
Music
›
Music Talk
Sweet Group Soul
NeverEnoughMoney
300 Posts
The sun is shining bright through my window, which I've cracked open a bit to let the breeze in. The toddler upstairs is running around while its two moms yell after him in Spanish. I'm reclining in my leather Ikea chair, not planning on getting up for awhile except to switch records. I've already played:

The Intruders - The Intruders Are Together

The Delfonics - S/T

The Five Stairsteps - Love's Happening

Smokey Robinson & The Miracles - Make It Happen

The Lost Generation - The Sly, Slick & The Wicked

The Impressions - This Is My Country

The Temptations - The Temptin' Temptations

The Four Mints - Gently Down Your Stream

What comes next? Recommend some sweet group soul. I'm talking lush arrangements, harmonizing, and songs so pretty they make heartache sound appealing.

It's that time of year.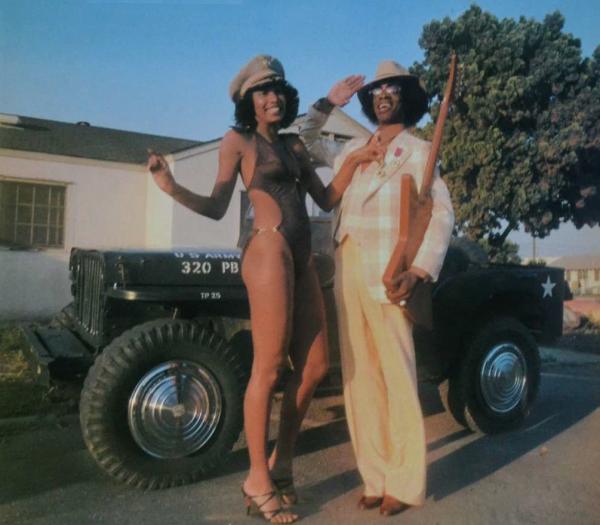 TAGGED: