Home
›
Strut Central
Licorice, who's down?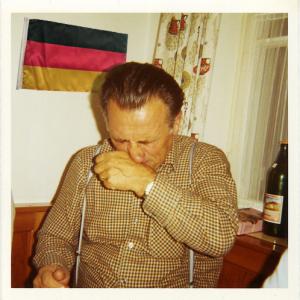 disco_che
1,115 Posts
I'm addicted to the stuff. The stronger and saltier the better. Best shit is coming from Denmark, Finland, Sweden and Netherlands.
Also like the bittersweet raw licorice from Spain and Italy is great.
My experience is that people either love it or absolutely hate it. What's your opininon?