Home
›
Strut Central
Do you Trust People Around Your Record Collection?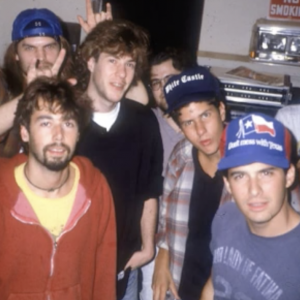 RAJ
tenacious local
7,747 Posts
So, we're in the process of fixing our house up to put it on the market.

I've got people painting and cleaning in my office. A lot of people in and out.

I realized it's pretty easy for someone to lift a Boscoe or a Stark and it would pretty much go undetected because I have over 1500 of these things and I'm not exactly doing a nightly inventory check.

I do realize that 99% of these people have no idea nor care the value of these vinyls, but what's to stop someone from taking a few records in protected polysleeves and bring them to the local record store to buy a carton of cigarrettes?

So, with that said, do you get a bit paranoid that someone might dip into your stash without knowing it?