Home
›
Strut Central
Being asked for setlists before DJing?!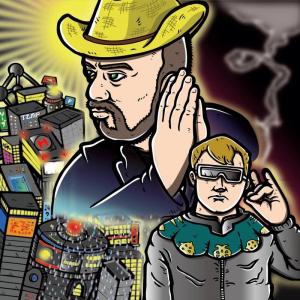 Mondeyano
Reykjavik
854 Posts
Check it.I was asked by an acquaintance to DJ this photo exhibition opening thing which I gladly said yes to without any money since he's not making any money off of it anyway.Then all of a sudden he asks me if I can make a setlist for him of all the tracks I was going to play. I explained to him that it wasn't a DJs job (as opposed to a radio DJ) to do it in advance and he was cool about it and understood fully. Case closed, or so I thought.Then I get an e-mail from the co-organizer (a person I've known for a few years) asking me again for a setlist. I restated my reasons for not doing so and said as politely as I could that I wouldn't do it. Through the following few e-mails where I explain my feelings on the subject I get hurled these nuggets:"
I am truly sorry to see you being headstrong
[...]
Once you go into the "real world"
[...]
, your "principle"
(that is not DJing to setlists)
may bring you results not favorable to you.
""
All I can say is that you have A LOT TO LEARN
"Has this happened to any of you?Major