Home
›
Strut Central
LCD Soundsystem?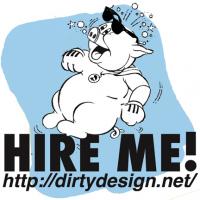 tonyphrone
1,500 Posts
Any fans on here? I never got the last record but "City's a Sucker" and of course"Losing my Edge" singles are the shit. Never thought I'd buy a full length by them but they're getting great press and reviews.
http://nymag.com/arts/popmusic/profiles/29425/
Anybody hear the record? Should I pick this up with the new Devin the Dude?

Murphy seems like a cool dude.