Home
›
Music
›
Music Talk
Concept albums that don't suck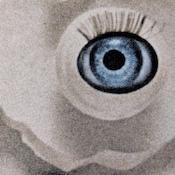 m_dejean
Quadratisch. Praktisch. Gut.
2,946 Posts
For many people the idea of concept albums bring to mind bloated Rick Wakeman noodlefests. I think the problem with a lot of concept albums is that the ratio
ambition/musicianship/songwriting/heart
is unbalanced in one way or another.Right now I'm listening to
which strikes me as a prime example of how it should be done.What are some other good albums where the "unified conceptual arc" stretches further than being just a well-sequenced batch of quality songs?
TAGGED: