Home
›
Strut Central
Which popular 90's sample cd Crazy Town-Revolving Door guitar riff came from? LA RIOT?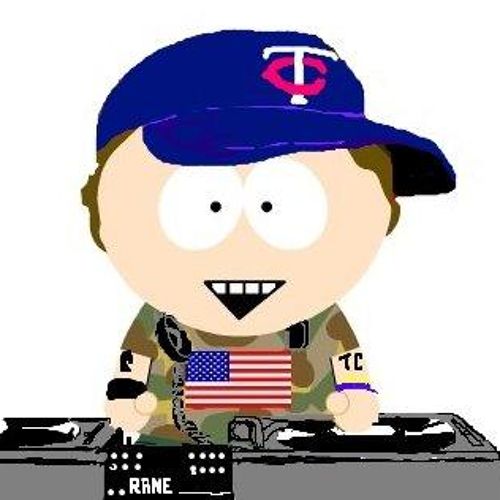 djtopcat
Seattle WA The 206
312 Posts
Here's another one of those sample mysteries that has baffled people for awhile.
I was just on whosampled and there's still some discussions.
I had some of those common 90's sample cds I used with my MPC, and I think it did come from one of them.
it was also used by the German hip hop group Creme de la Creme and some Hungarian hip hop band before Crazy Town sampled it
in 2001.
Creme de la Creme 1998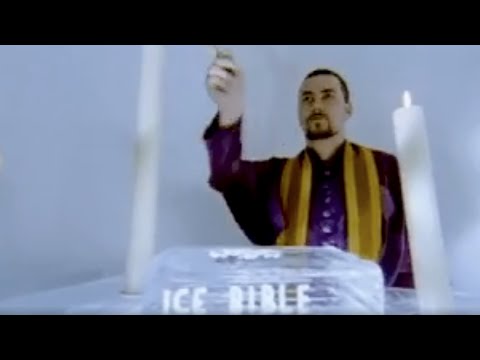 Ganxsta Zollee year?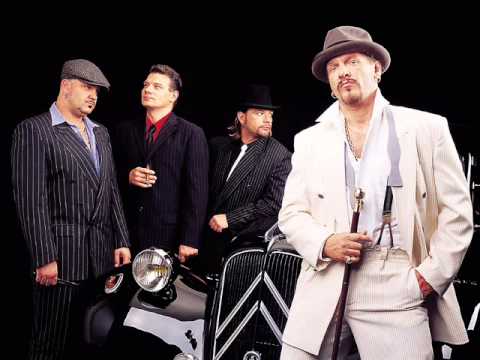 Liroy 1997