Home
›
Strut Central
TIFF 2016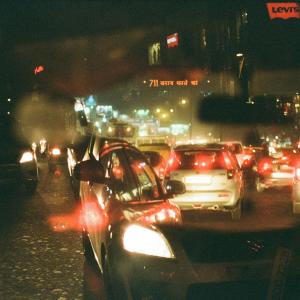 ketan
Warmly booming riffs
2,769 Posts
Anyone in Toronto to check out some flix?
I saw the Coltrane doc (Chasing Trane) and it was beautiful, if a bit conventional. They just play so much music and have such great footage, that it's a joyful (and sad) experience. Strutnippy too, as they spend time on how "out" he went with his final album and the rejection of that from a lot of his audience... (I know some here don't think Alice was great).
That said, this Lee Morgan doc looks really interesting... "documentary-as-jazz", whatever that means:
https://www.theguardian.com/film/2016/sep/12/i-called-him-morgan-review-jazz-kasper-collin-lee-morgan
Anyone see it, or other stuff?
Taking my daughter to see the Herzog doc about volcanoes on the weekend!