Home
›
Off Topic (NRR)
Olympics strut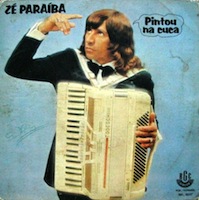 ppadilha
2,228 Posts
are people no longer down with the Olympics? I personally lost interest around 2000, when the coverage became more packaged and glossy, rather than the old straight up live feed.
At any rate, it is happening now in Rio. Brazil's men's soccer team is imploding like they seem to do at every tournament now, but the women's team are always cool.
Best moment so far by a mile was Rafaela Silva winning Brazil's first gold of the games in judo. Born and raised in the City of God favela (the one from that movie), suffered racist abuse from a bunch of dickheads after a disappointing exit at the 2012 games, bounces back to become the only brazilian judo fighter to be world champion and olympic champion.