Home
›
Strut Central
Betty Davis - The Columbia Years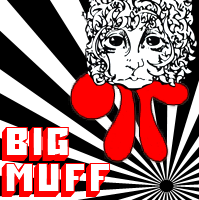 SPlDEY
Vegas
3,375 Posts
I'm actually excited to hear this reissue by
Light in the Attic
. Has anybody heard these yet?
Production by Miles Davis & Teo Macero with performances from Harvey Brooks, Billy Cox, Herbie Hancock, John McLaughlin, Mitch Mitchell, Wayne Shorter, and Larry Young, along with Hugh Masekela and members of The Jazz Crusaders.
When I first was discovering Betty Davis I thought she had a great look and amazing story,but found some of her music lackluster. It wasn't till much later when I was leading a funk band we started covering
If I'm in luck I might get picked up
. I then got a new appreciation for what she does with her vocals. Which I feel is particularly original, and very un-feminine. The only other vocalist I can think of that was so abstract and funky was Annette Peacock.
So anyways this reissue is creating
a little buzz
on the internet. I was wondering if any of you guys have heard it yet?
Also, is it just me or does this docu look odd as fuck...
vimeo.com/118027518
peace,
- spidey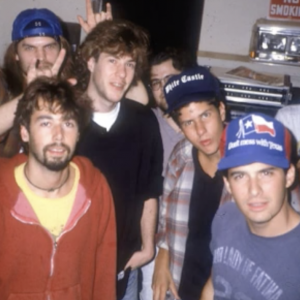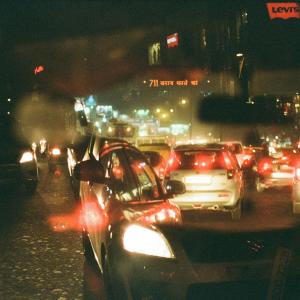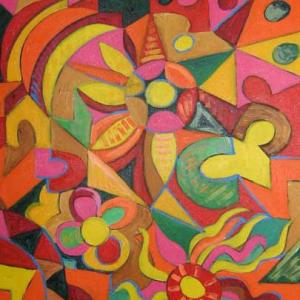 TAGGED: