Home
›
Off Topic (NRR)
2015 : What's Good, What's Bad, What's Ugly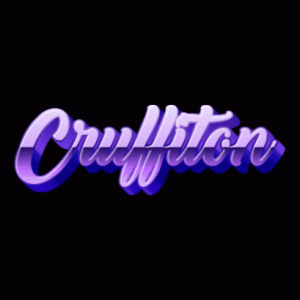 Jimster
Cruffiton.etsy.com
6,857 Posts
Warning : Stream of conciousness-R

Good:
Better Job including lunchtime bike rides again
Kids growing to my size and wanting to kick or throw football all the time (EPL & NFL-R)
Playing more bass (treated myself to a Sire Marcus Miller V7 5-string which is incredible value for money)
Discovering The Nth Power, Hiatus Kaiyote and unheard Bill Evans ish.
Strut still here and USA mugs helping out a UK mug like the Old Days
Visited (in US format:) Sitges, SPAIN and Santorini, GREECE and both were great
Hearing an adult use the word "Fry-kened" for "Frightened" (without batting an eyelid) and it still amusing me and wifian months later. To the point where we throw K's in all time, and have subbed in G's for D's, like "Dregful".
How those long Winter nights just fly by.
Bad:
The commute
Kids costing more to keep than me
Not being able to sight read music quickly. Which, despite me never practicing this, still manages to disappoint me.
Not making a Britstrut this year
Ugly:
Paris.
Hearing Sam Smith and Adele EVERYWHERE, ALL THE TIME