Home
›
Off Topic (NRR)
Soulstrut R.I.P. (1999-2016)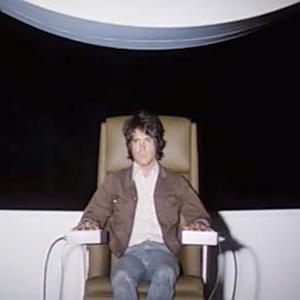 para11ax
No-style-havin' mf'er
397 Posts
This is the quietest I've ever seen this place in the 14 years I've followed.

I guess all the folls and idoits are locked on fb/twitter/IG/etc?

Share your favourite memories of this place.

Mine is the epic beef thread between Frank and Amir. That shit was off the hinges. I wasn't drawn in by the drama--I was drawn in by the fact that 2 well-known legends in the record game were duking it out and not pulling any punches. It was jaw-dropping, but many of Frank's other posts were.

Name some of your favourites!