Home
›
Strut Central
Record store renaissance?

Danno3000
2,847 Posts
In the past month I've been to record stores in Chattanooga, Columbus, and St. Catherines (Ontario). They've been busier than I've seen over the past decade, even at off hours, and have all had solid stock. Lots of people buying classic rock and $10 records.
I'd come to think that the era of popsike on smartphones had ruined digging in stores, but I've found some unusually good, obvious pulls. Now I get to the point, which is bragging:
Thanks St. Catherines! Who would have thought you can find records like this in the wild in 2016? Certainly not me. $10, in case you're wondering. Signed by Billy Martin, or at least someone pretending to be him.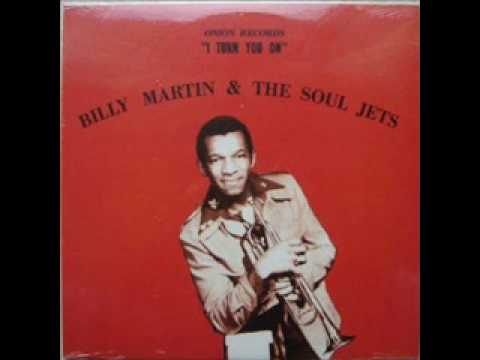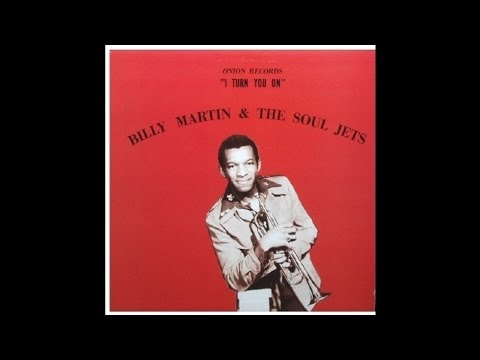 I've never seen this Toronto-area record before, and am very much feeling the smooth moder stylings of the title track.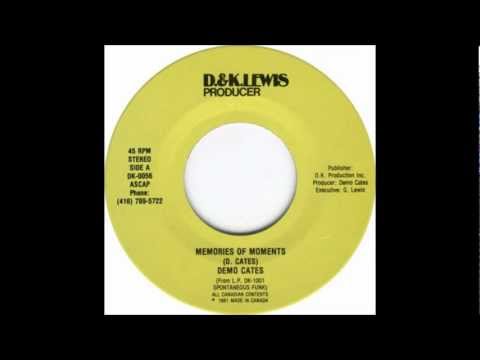 Thanks Chattanooga!
Apparently this isn't on youtube. Great version of Scarborough Fair.
Thanks Columbus!
(Now i'm just pulling a K in Canada classique and bullshitting you.)