Home
›
Strut Central
will Compton a Soundtrack by Dr. Dre be good(worth the wait)?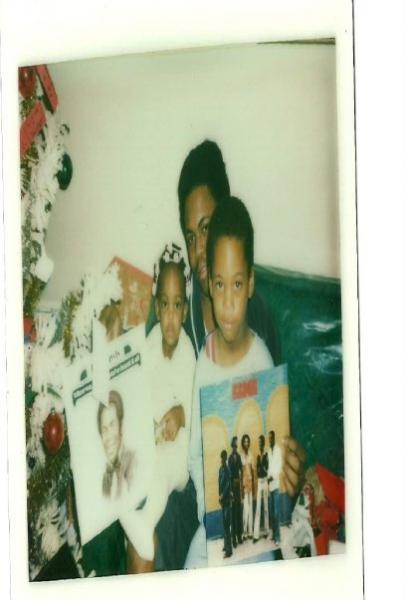 Finah111
8 Posts
1. "Intro"
2. "Talk About It" (featuring King Mez and Justus)
3. "Genocide" (featuring Kendrick Lamar, Marsha Ambrosius and Candice Pillay)
4. "It's All on Me" (featuring Justus and BJ the Chicago Kid)
5. "All in a Day's Work" (featuring Anderson Paak and Marsha Ambrosius)
6. "Darkside/Gone" (featuring King Mez, Marsha Ambrosius and Kendrick Lamar)
7. "Loose Cannons" (featuring Xzibit and Cold 187um)
8. "Issues" (featuring Ice Cube and Anderson Paak)
9. "Deep Water" (featuring Kendrick Lamar and Justus)
10. "One Shot One Kill" (Jon Connor featuring Snoop Dogg)
11. "Just Another Day" (The Game featuring Asia Bryant)
12. "For the Love of Money" (featuring Jill Scott and Jon Connor)
13. "Satisfiction" (featuring Snoop Dogg, Marsha Ambrosius and King Mez)
14. "Animals" (featuring Anderson Paak)
15. "Medicine Man" (featuring Eminem, Candice Pillay and Anderson Paak)
16. "Talking to My Diary"

looking forward to the cut w/ Xzibit & Cold187...not much else. still trying to erase 'I need a doctor' and 'kush' from my brain. I hope it's better than I think it will be.