Home
›
Strut Central
new york nowadaze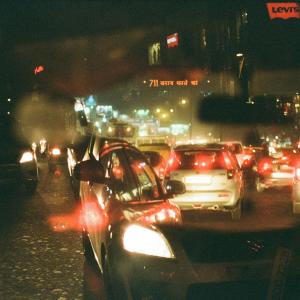 ketan
Warmly booming riffs
3,073 Posts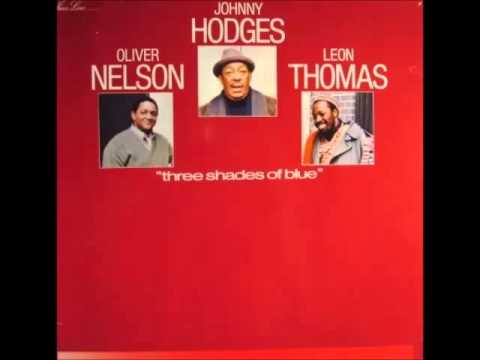 headed there later this week for the weekend with my wife. kids are gonzo at my parents.
what's populatin? where the tasty snacks at?
i know about bam/gilles/quantic doing summerstage - that's definitely happening. any other clubs/djs to czech?
we're hanging with some old friends who are commercial designers, but from out of town. we're probably going to check out the new whitney, but what other artiste shows are great right now?
probably won't have time for records, but will stop by places if i'm on shopping release. (but seriously, any good record shows or fleas happening?)