Home
›
Strut Central
Where's the place to move internationally?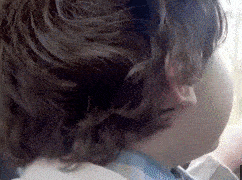 Grafwritah
4,184 Posts
Not planning on going anywhere but wonder what the recommendation would be.

I'm in the US, but I know a lot of the Strutters are either from abroad or live abroad.

Where's the spot?

Seems like everywhere else has numerous downsides. Much of the part of Europe that doesn't top out at 65 degrees temperature is falling apart economically it seems and unemployment is sky high. Places south, like Brazil, seem to have other issues like crazy crime. Asia seems to be doing better but locations that are more welcoming to foreigners seem to be crazy expensive and the other areas not so much, plus, at least for someone from the US, the cultural differences seem to be large.

Then you've got other mainstays like Canada; pretty similar to the US but just cold (see Europe). Or Mexico - see violence.

Or Island nations and territories - great weather, but limited employment and high cost of living.

I'm sure these are all generalizations and of course the US itself has its own downsides.

What are your experiences traveling or where you're from? What would you suggest? What are the pros and cons of where you are or have been?