Home
›
Strut Central
Old school Miami booty bass resurgence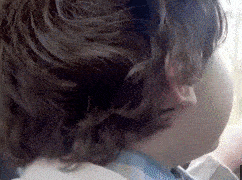 Grafwritah
4,184 Posts
One thing I picked up from that weird Hemol post from last year was a link to some of these Booty Bass resurgence videos. Synth cowbells? Count me in!

Didn't know the circa 1990 sound was back (looks like I am a few years behind, but who pays attention to Miami anyway?)

I know someone on here is all about obscure 2,000 views South Florida regional hip hop - fill me in.