Home
›
Strut Central
March 2014 Finds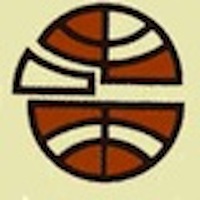 spirit_of_66
97 Posts
As always the "finds" threads inspire me to keep hunting, even though it's been really tough since my son was born in December.
Set a new record for "best thrift store finds" with these a few weeks ago, Wray was still sealed: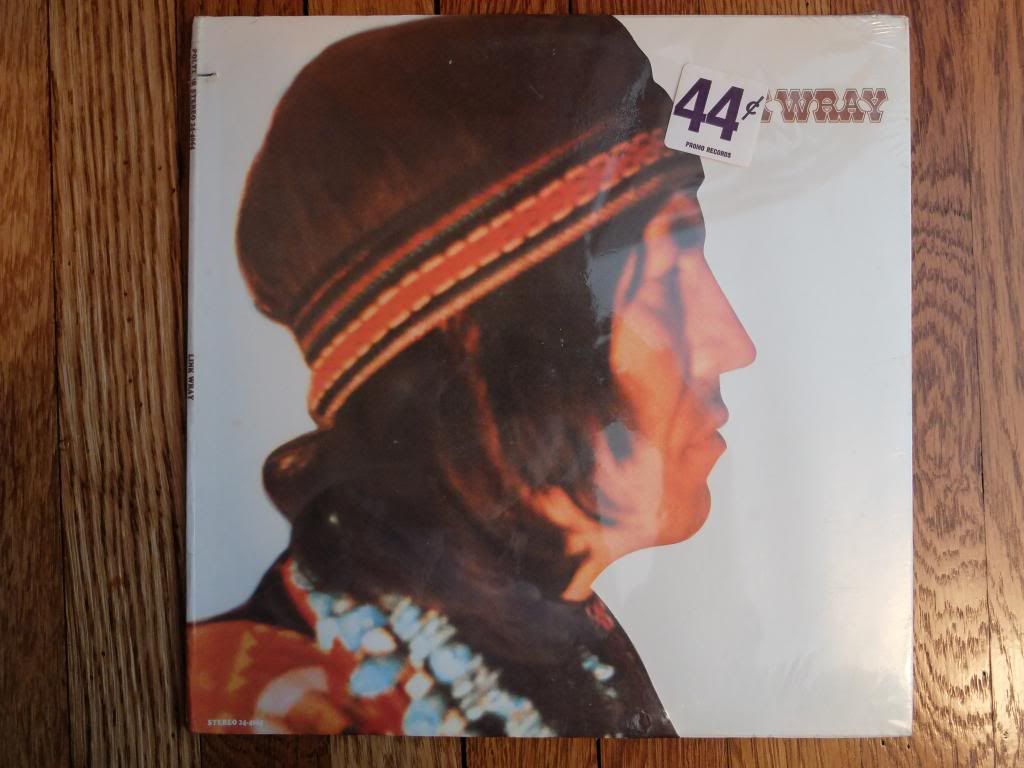 Stumbled upon a shop during my travels for work Sunday, almost walked out disappointed before I noticed a well-hidden rack of 45s. Went up to the counter happy to pay $2 for the NM Joy Lovejoy when dude at the register asks if I wanna see the ones behind the counter. He warns me that these aren't 1 or 2 dollars like the others I just went through, so I'm expecting maybe some overpriced Beatles & classic rock stuff (which was 95%+ of their LP selection). Was pleasantly surprised and walked away with a nice little pile for $30.