Home
›
Strut Central
CRIMEA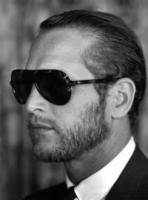 vintageinfants
4,535 Posts
i'm not about the political threads, but it seems as though there is an actual world war about to start and no one's stepped up to start the topic.

it's pretty clear what the obvious points of this are (create a power vacuum, invade, etc), but what are the nuances that someone with the inside track can put us up on?

does this only end with putin and the rooskies getting bombed into oblivion?